Put your business on auto pilot with ERS
ERS is a web-based software package that allows your customers to order on-line while viewing real-time availability. Everything that can be automated has been all the way down to automated/intelligent add-on sales, customer surveys and reminders to book next year. ERS then allows you to run your business more efficiently through the use of reports, automatic marketing tools, scheduling and routing tools that combine into a money making machine. You can use the software from any location that has internet access, including your phone! The only thing cooler than taking an order while shopping
Improved Conversion Rates
Your customers will appreciate instantly emailed receipts with pictures and deposit information. They will also appreciate the pre-party tips and reminders that are automatically sent to them.

Customers like being asked about their opinions (and you'll like the feedback). That's why ERS automatically sends each customer an on-line survey and can ask them to rate or comment on anything that you would like to know.

Can I make changes to my site?
Absolutely! We made our own CMS (content management system) that allows you to add and edit your own pages and text. It's just like using a word processor. You can make as many pages as you want. For example, once you've collected some nice testimonials about your photo booth company (the automatic surveys do this for you), you can make a "Testimonials" page and it will be automatically added to the navigation on the site. Just copy/clip the text!
Assign Deliveries to Trucks
Set Truck and Driver
Set Delivery Times & Loads
System Determines Best Route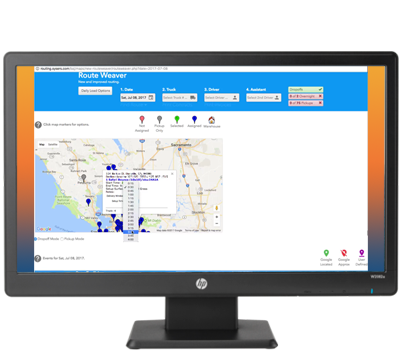 See All Deliveries at a Glance
Drag & Drop Truck Adjustments
Specify Set Up Times
Imprint Contracts By Truck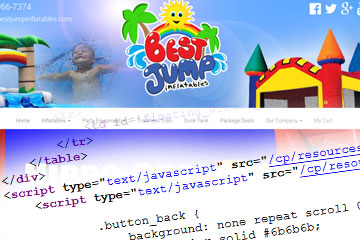 Web Development
Whether you are just starting and need a simple "Drag & Drop" site builder solution, or looking for the advanced capabilities required for a "State of the Art" site, our hosted solution works.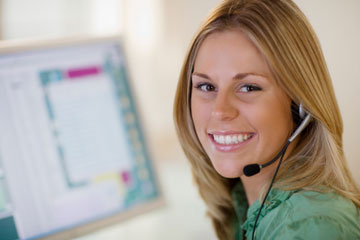 Online Reservations
Today's customer expects to be able to go online and complete their rental reservation easily. Our booking system allows you to take reservations 24/7 cutting down time on the phone.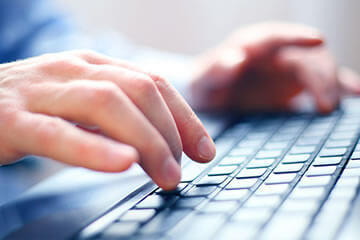 Business Reporting
Get advanced business reporting to collect data on all aspects of your operations; inventory, sales, delivery logistics are all at your finger tips. Making you a proactive owner and not reactive.
Your own easy to edit website that takes orders around the clock.
Account receivables.
Automated surveys.
Tax, demographics and sales reporting.
Automated scheduling, routing and load sheets.
Automated marketing tools.
An affordable system that grows with you.
Real-time online ordering.
Real-time online reservations.
Pay Online.
Digital Contracts.
Electronic receipts.
Automated reminders of their upcoming events.
Automatic reminders to order again next year.
Create An SEO Friendly Website
Good search engine optimization (SEO) is crucial in making sure that your company is found at the top of an internet search. Our program comes with all the tools you will need to dominate your market! Mobile devices are now a significant portion of internet searches. What does this mean for you? Your customers are shopping from their phone. Having a mobile-friendly website is absolutely crucial in today's market. Event Rental Systems is proud to offer the industry's only mobile-friendly website that offers real-time online ordering!

Use Event Rental Systems as your primary website or integrate our system into your existing website! We take your company's growth seriously. Our success depends on the success of our customers so we do what we can to help you be successful, whether that's providing business advice or free technical support. Start your free trial and get started today. We can have you set up in days, not weeks.
Our Testimonials
Could not be more pleased with this system and the customer service behind it that backs it up! Special shout out to Lezlie Bicknell whom is so helpful and always available to assist me with my thousands of tech questions!

Charlotte
Just Jumpin Around
I start with 5 bounce houses and now I got 23. This will not be possible without the help of ERS, I was lucky to find them from the start. Every year they upgrade and improve the software and the customer service is out of this world.

Juan
Bouncy Kingdom
We have been using ERS for years now and could not be more excited, when my site went live I had an online booking before I could even see my own website. I don't consider myself the smartest businessman in the world, but this has been the smartest business decision that I've made yet.

Tony
Big Thunder Events